Top FASTEST Ways To Make Money Online In Nigeria (2023)
---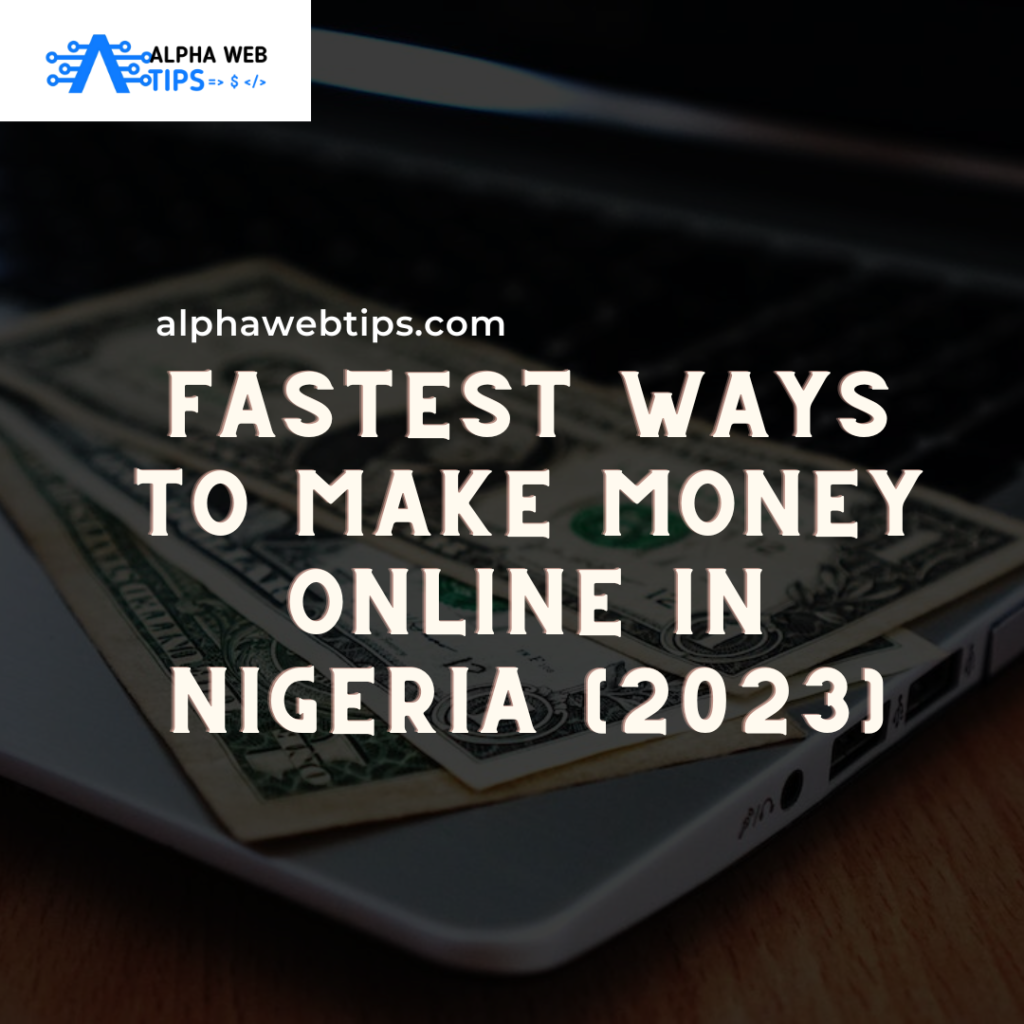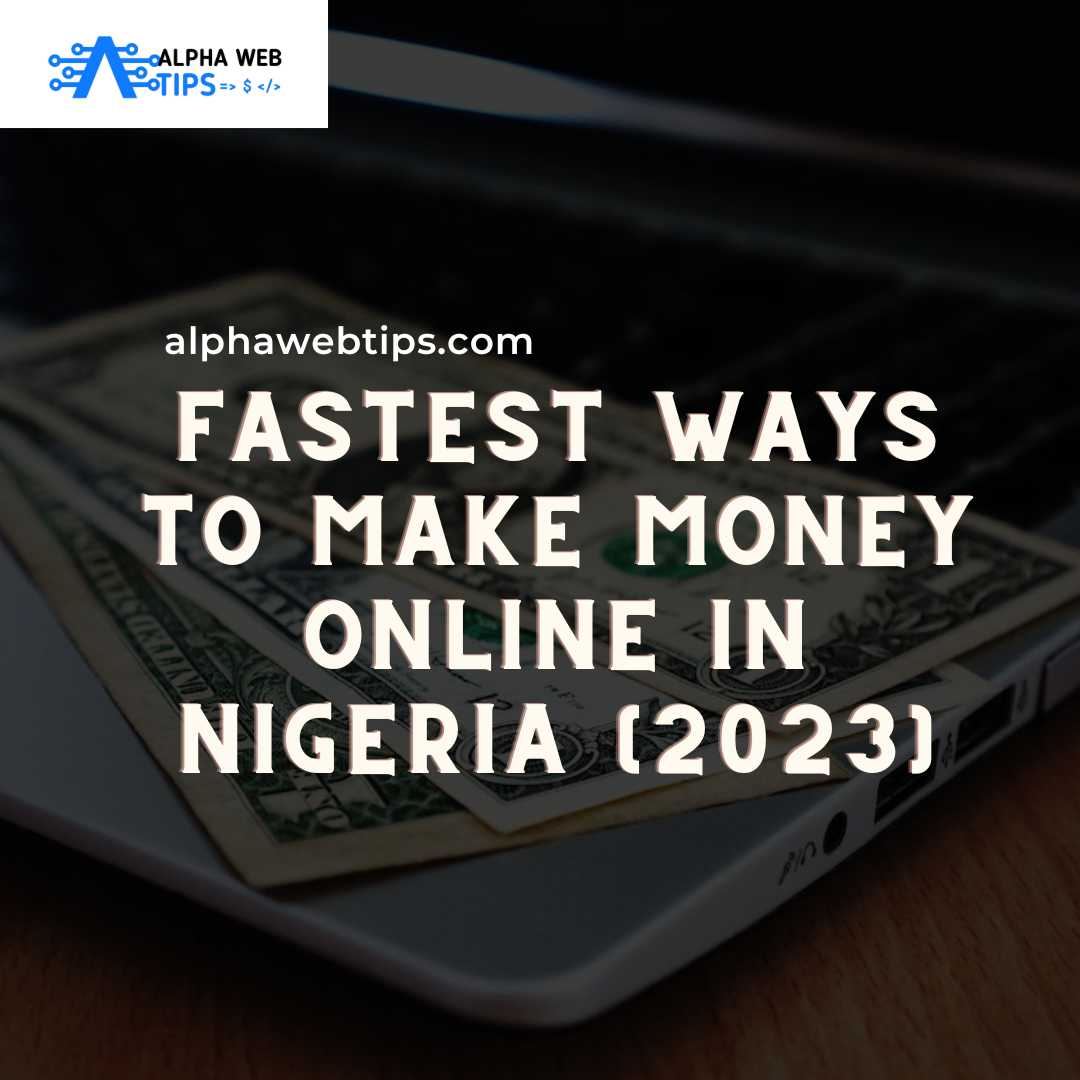 Are you ready to make money online as a Nigerian? This is a complete guide on the top fastest ways to make money online in Nigeria.
In this guide, I will show you;
How making money online works
Pros and Cons of making money online in Nigeria
Necessary skills needed to make money online in Nigeria
How to get started right away.
Let's get started.
What does it mean to make money online (in Nigeria)?
What it means to make money online in Nigeria is, you leverage the power of technology and do some work or offer your services to those who need to use your smartphone or laptop in exchange for money without necessarily seeing the person face-to-face.
Nigeria, despite being the largest country in Africa still suffers from double-digit inflation that makes our currency loses its value and the unemployment rate keeps increasing. We don't want your talent to go to waste so we are giving you the best and fastest ways to make money online in Nigeria.
The good thing about making money online is, you don't have to hide your identity.
The tools you need to make money
Gone are the days you must have a laptop or desktop at home to work. Nowadays, with just your smartphone (either Android or iOS), you can work and make money online. The tools you need to make money are;
A laptop or smartphone
A stable internet connection
Willingness to learn and be consistent
Fews hours per day
Skills needed to make money online in Nigeria
You can't just set out to start making money IF you don't something to offer for the money. You need a skill or combination of skills. The skills you need are;
Human relationship skills: You will be dealing with human beings from different cultural backgrounds and countries. You must be good enough to know how to relate, and communicate with them. If you can't build and nurture relationships with people (especially online) it will be tough for you to make money online.
Digital Skill: To make money online, you need a digital skill. When you have a skill and master it, you can sell the skill. Some of the Digital/Technical skills you need are; Web Design, Web development, Graphic design, Data Analysis, Financial trading, Content Creation, Website Management, Cyber security, Coding, Software development and so many others. See the top tech skills in the US here.
How to sell: Your skill won't sell itself. You need to master the art of selling to people you cannot see. Read books on selling and attend seminars.
RECOMMENDED: Beginner to Advanced Website Design Course
Fastest Ways to make money online in Nigeria without technical skill
Not everyone can, must and should code. If you don't have any technical skills other than how to operate your mobile phone and so some things online, the following are ways you can make money online.
You don't need to know how to do Technical Analysis before you buy and sell cryptocurrencies. You just need a little bit of Maths (addition and subtraction).
Set up an account on the crypto exchange platform (Binance and the likes), buy from people that want to sell crypto (e.g Bitcoin and the likes) at a lower price compared to the price on the exchange you are using then sell it at a higher price on your exchange.
This could fetch you something like 3k, 5k+ per trade. Depending on how much the coin is.
2). Offer feedback on websites
Great and popular websites do not just happen. They happen because of the feedback the developers receive and acted upon. Offer your feedback on websites and earn some cash. Check out sites like USerTesting. You could be making $60 in a day.
3). Online surveys and watching videos
InboxDollar has paid over $60m to people for online surveys, reading emails, watching videos and the like.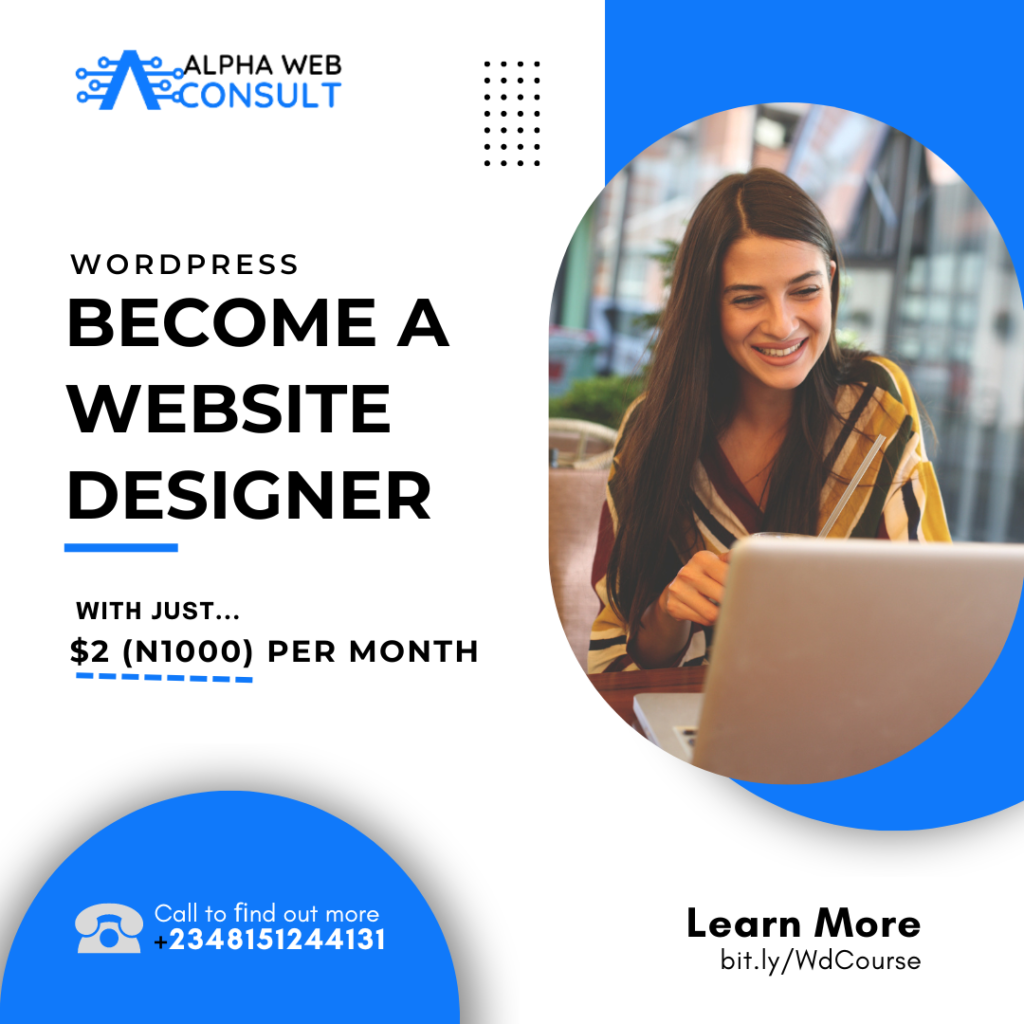 Fastest Ways to Make money online in Nigeria as a Student
Below are what you can do as a Nigerian student to earn some cash online today.
4). Teach people online – become an online tutor
5). Translate materials
6). Sell your notes
7). Data Entry job
8). Sell fashionable kinds of stuff
Make use of your WhatsApp and other social handles to sell things your mates or colleagues will need. Kinds of Stuff like Perfume, Clothes, Shoes and so on.
Fastest Ways to Make money online in Nigeria with Technical Skill
To offer your skills for money, you need to master such skills. Below are ways to make money online with tech skills.
9). Make money as a website designer
What can at least N100k+ per month do for you? When you master the skill of website design, you could be making more than that. See our beginner to advanced website design course here (N3k/per month)
10). Website Developer
11). Data analyst
12). Software Engineer
SEE ALSO: How to Become a Prompt Engineer in Nigeria
13). Vlogging
14). Blogging: Blogging is one of the most lucrative skills out there. See a detailed guide on how to start a professional blog here.
15). Video Editor
16). Create an Online Course
17). Graphic Design
Other ways to make money online in Nigeria
18). Sell on Konga, Jumia and the likes
19). Become an Affiliate Marketer
20). Review products
21). Become a POS Agent
To be continued…..
Wrapping up Fastest Ways to Make money online in Nigeria
If you sit down and do nothing, nothing will happen. Listed above are the ways you can make money online (as little as $10 per day) in Nigeria with just your smartphone or laptop. What are you still waiting for? Take action now.
We train people in Website Design, Web Development and Blogging. Interested? Contact us here.
---
Share on:
---
Follow us on social media
---