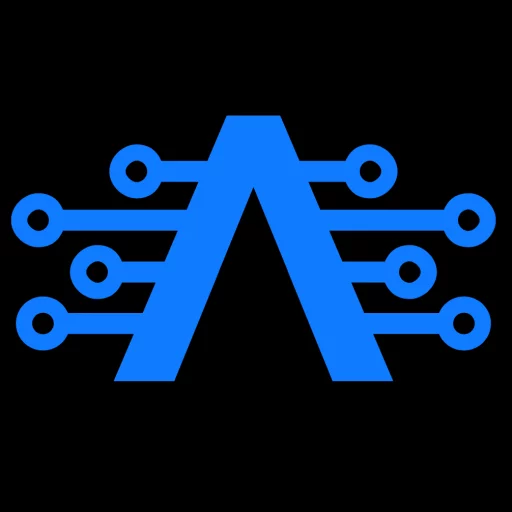 About Us
---
About Us
Alpha Web Tips is a brand of Alpha Web Consult. We want to create a place for you where you learn about web development and design and get updates on tech jobs without distractions.
As a membership site that incorporates vlogging and job vacancies, we are a group of passionate Tech-Enthusiasts who love to share what we know with the rest of the world.
Want to become a partner?
Do you know SEO, Web Design, Web Development, WordPress, Blogspot, and UX/UI Design like the back of your hands and would love to give tutorials? We'd love to have you with us.
---
---