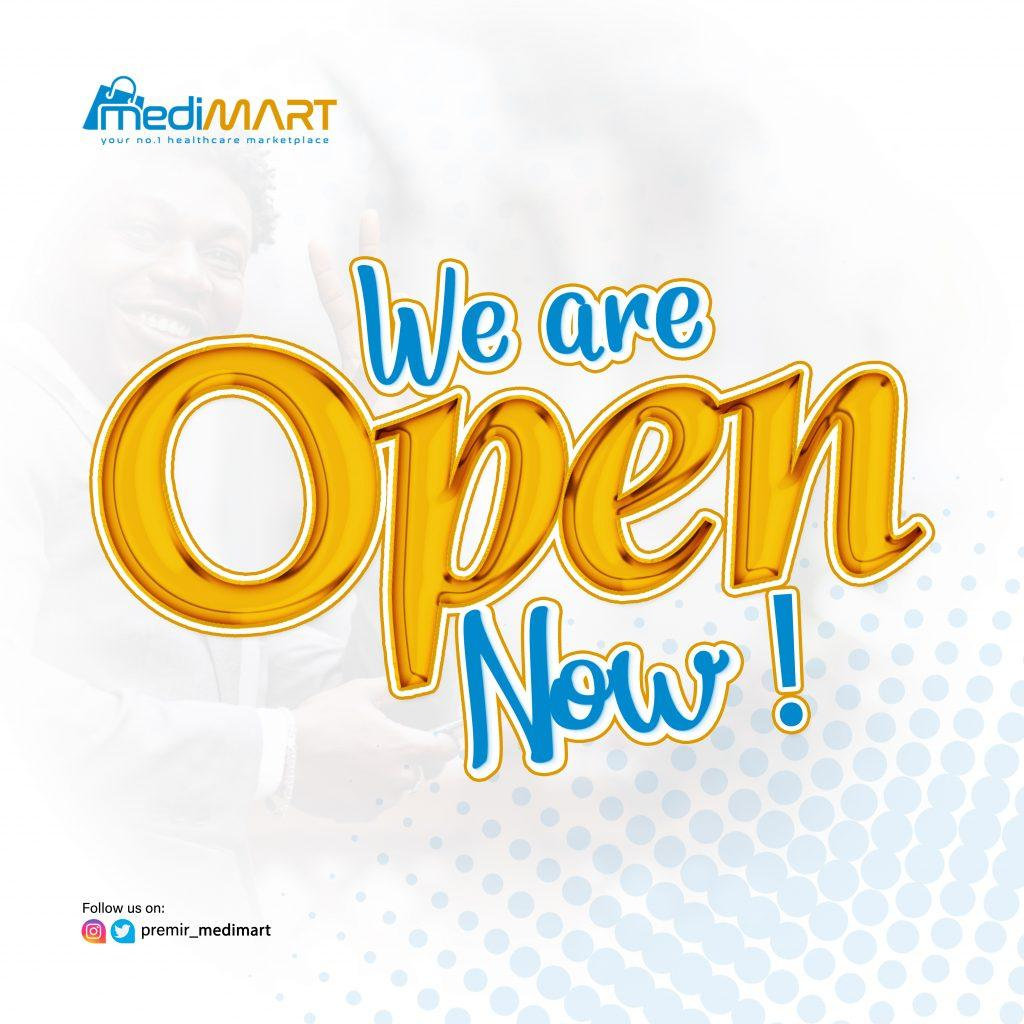 Medimart (Nigeria's 1st Healthcare Product Online Marketplace) Starts Operation
---
Have you been wondering if it'd be possible to shop for your healthcare products online in Nigeria? Wonder no more…you can shop on Medimart – Nigeria's 1st online marketplace for healthcare vendors and buyers.
In this article, I will;
Explain what Medimart does (mission and vision)
How to become a vendor and make money
How to shop securely on Medimart
Don't guess too hard, this is not a paid review or sponsored post.
What is Medimart all about?
Medimart.ng is first of its kind multivendor healthcare products online market place in the country (Nigeria) founded by a registered nurse (Adewunmi Oluwatobi) to bridge the gap between healthcare products entrepreneurs and consumers.
It simply connects healthcare facilities, companies that deal in healthcare products with people who need those services and products.
Mission of Medimart.ng
To enable faster, safer, and more efficient sales and purchase of healthcare products and services by using our robust tech-powered platform to connect sellers and potential buyers across the nation.
Visions of Medimart.ng
Vision is to increase individuals' access to healthcare products and services conveniently and safely while unlocking a new way for healthcare products and service providers to reach consumers/clients and grow their businesses.
Medimart's core values
Users/Customers commitment: We develop services that make a positive difference in our user's lives
Integrity: We uphold the highest standard of integrity in all our actions.
Simplicity: We embrace simplicity in our product usage to facilitate a pleasant user experience
Respect: We act with respect and compassion for users, partners, and team members.
How does Medimart healthcare marketplace works?
It works differently for vendors and buyers.
As a buyer;
Log on to Medimart website
Sign up as a vendor
Get approved (within 24hours)
Upload your products for free
Start selling.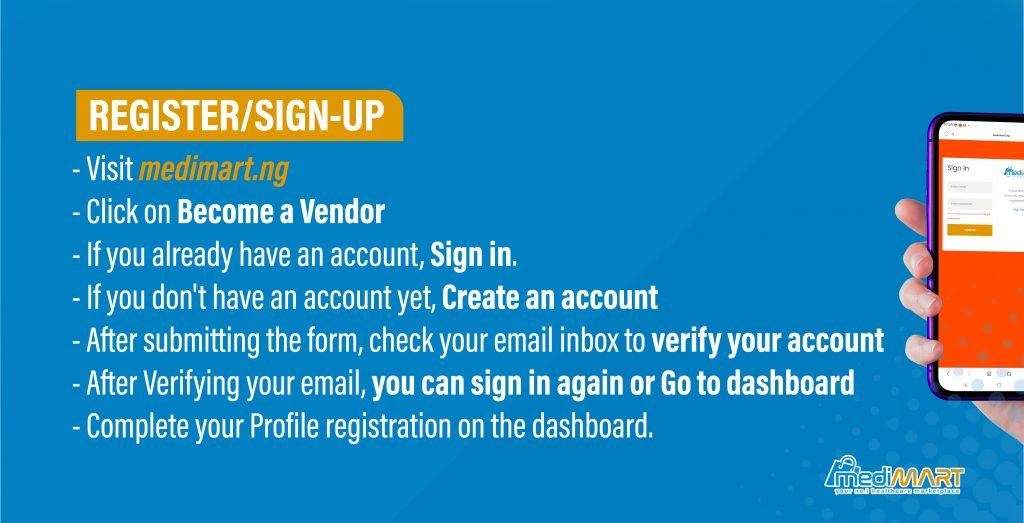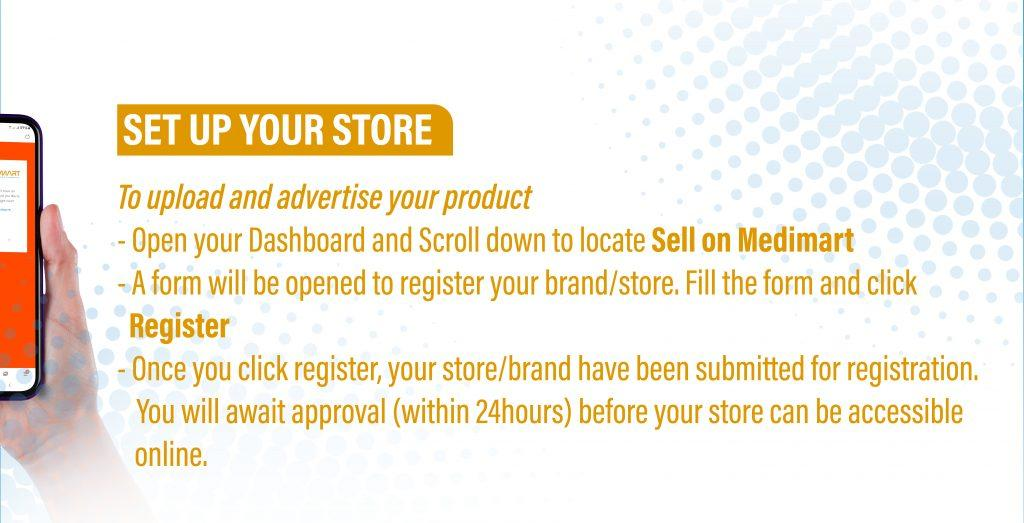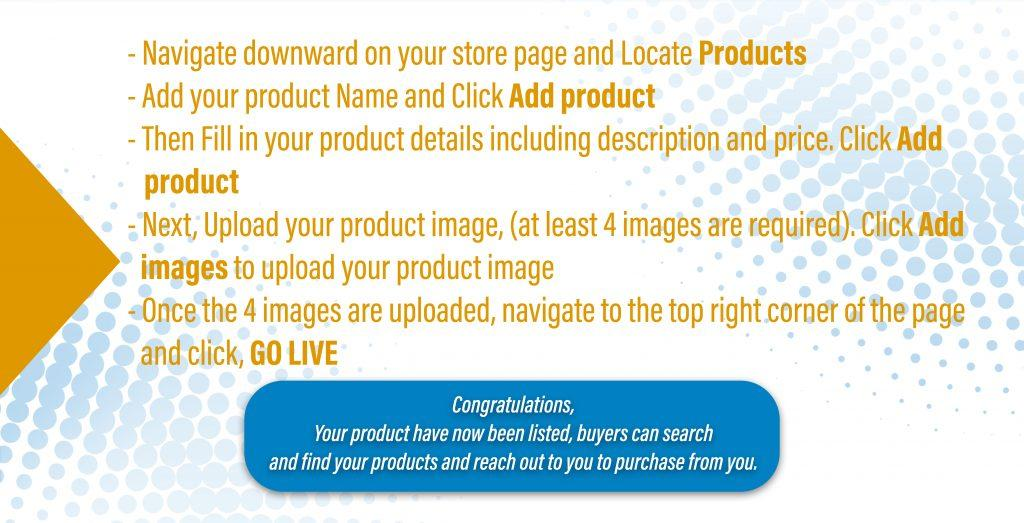 Medimart for healthcare products consumers
As a consumer of healthcare products, you just log on to Medimart and shop like you do on other online market place and you will be connected with the nearest vendor to you. Isn't this cool?
SEE ALSO: Beginner to Advanced Website Design course (become a member)
Wrapping up
Adewunmi Oluwatobi has decided to make life easier for healthcare products merchants and consumers by giving us this online marketplace for healthcare products. Kudos to him! This is an opportunity healthcare entrepreneurs can't afford to miss.
Are you impressed? Share this article with your friends.
---
Share on:
---
Follow us on social media
---