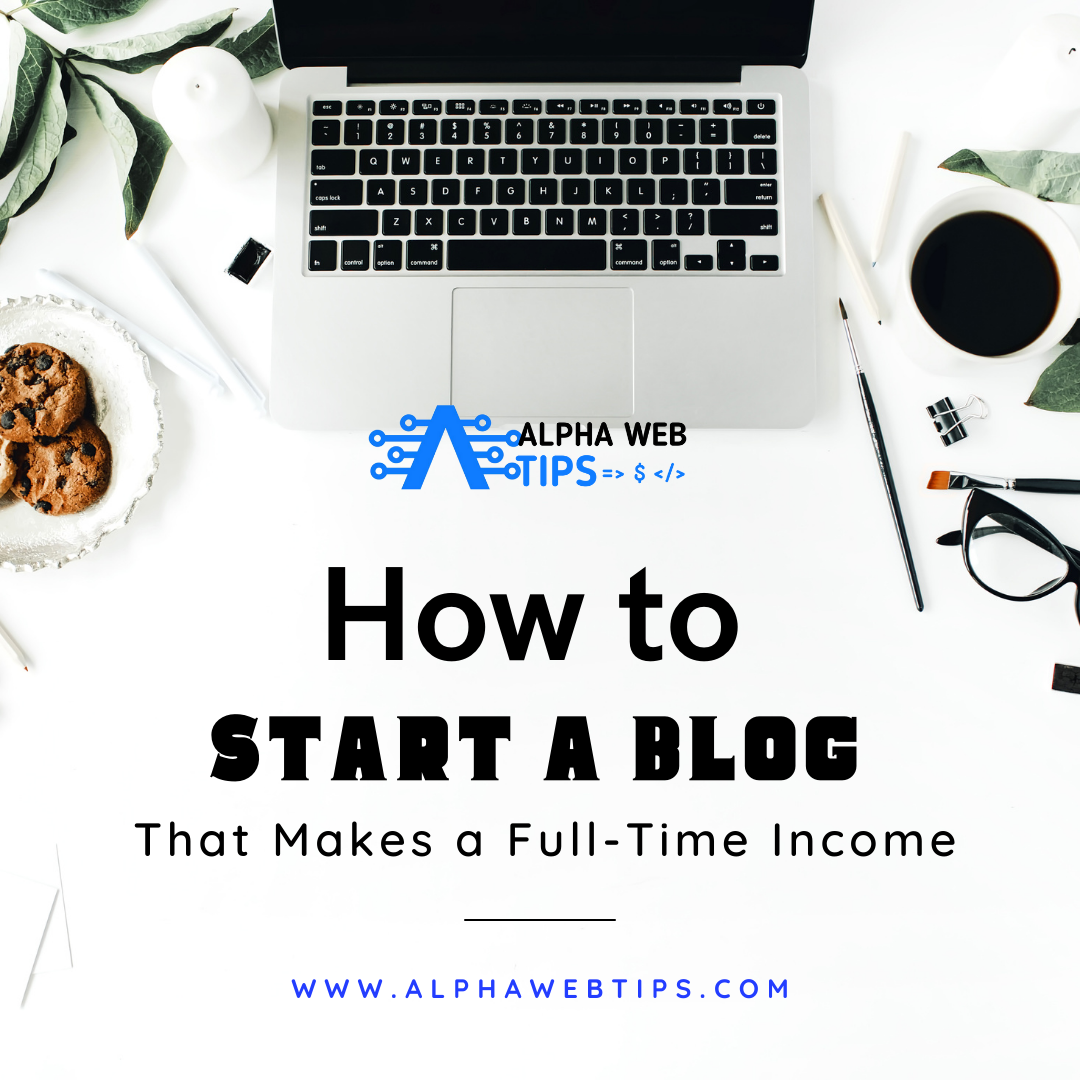 8 Steps to Start a Professional Blog In 2023 & Make Money
---
Table of Contents
Are you considering becoming a blogger? This is an overview of how to start a professional blog in 2023 and make money.
The video above highlighted the 8 essential things you need to do to start a blog on WordPress.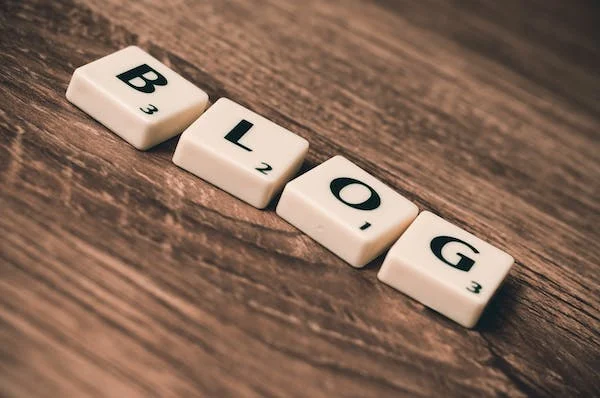 The 8 Steps to Start a Professional Blog
Pick a platform
Buy a custom Domain name
Buy a web hosting account
Set up your blog
Create important pages
Make your blog SEO-friendly
Start blogging!
Want more information? CLICK HERE TO READ A DETAILED GUIDE ON HOW TO START A BLOG AND MAKE MONEY
CLICK HERE TO SUBSCRIBE TO OUR CHANNEL
---
Share on:
---
Follow us on social media
---