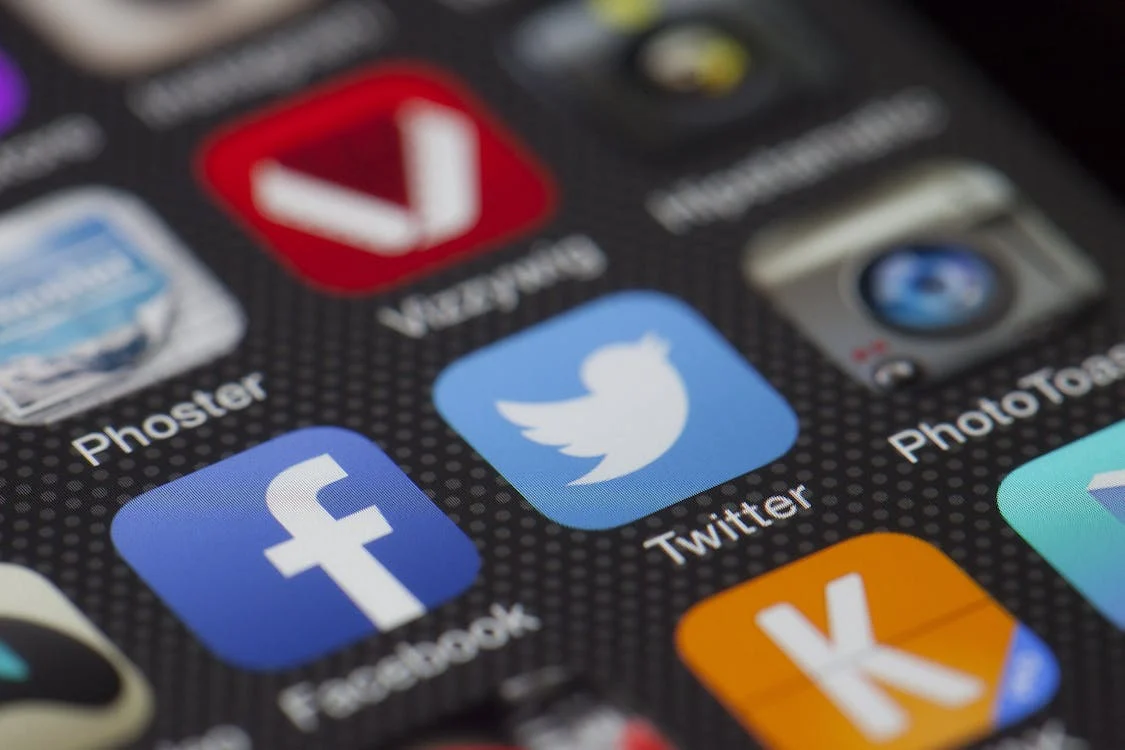 Social Media Manager Vacancy At NJOGroups
---
About the Company:
We are looking for a passionate and creative Social Media Manager who will be responsible for planning, developing, monitoring and implementing social media strategy in order to increase online presence, brand awareness, and improve marketing and sales efforts. You will be working closely with the management.
The Ideal candidate will bring fresh knowledge of best practices, identify roadmap, actively manage and facilitate communications with the public and be responsible for supporting the ongoing development in the social media space.
Industry:
Healthcare
Deadline:
February 18, 2023
About the job:
Job Title:
Social Media Manager
Job Location:
World Wide Web
Job Type:
Remote
Job Description:
Create and implement actionable plans to both grow and maintain followers through popular social media platforms
Oversee day-to-day management of campaigns and implement social media strategies to ensure brand consistency
Supervise all aspects of social media interaction between customers and the company, and ensure a positive customer service experience
Formulating high-quality written and visual content for building and maintaining a solid online presence.
Managing our online communities to ensure respectful and appropriate engagement.
Researching industry social media trends and monitoring the company's brand on social media.
Monitor SEO and user engagement and suggest content optimization.
Design and implement social media strategies that align with the interests and goals of the brand.
---
Share on:
---
Follow us on social media
---