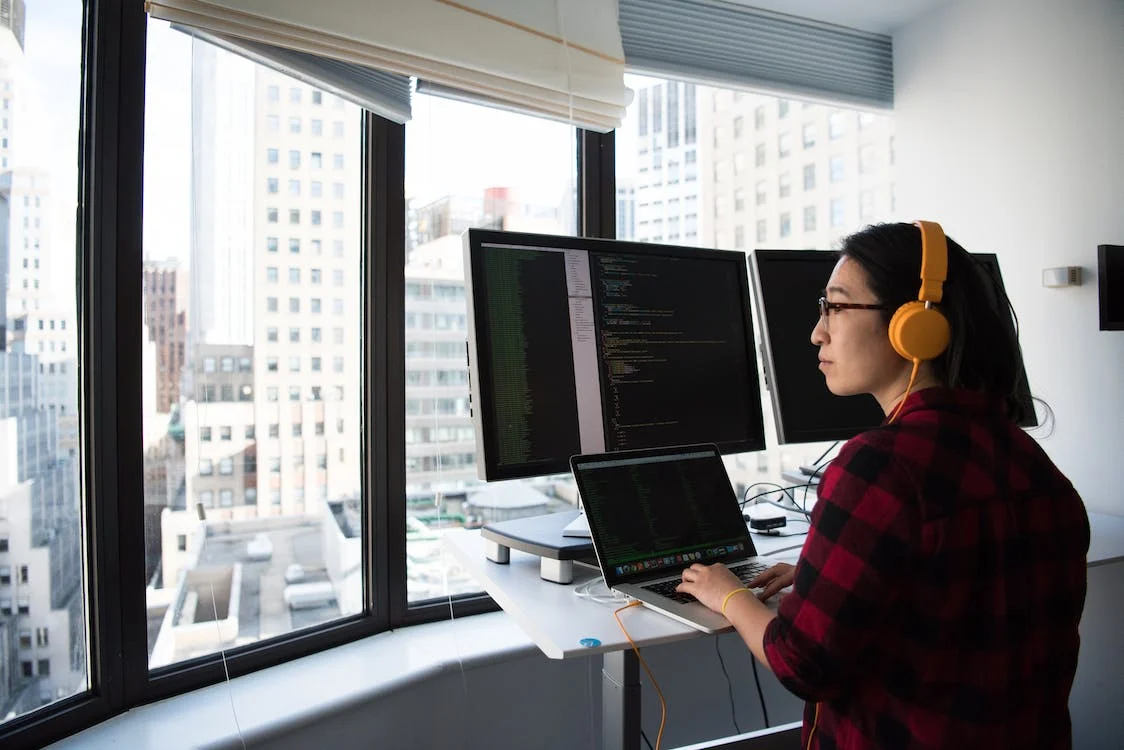 Senior Frontend Developer Vacancy at Codecrafters Headhunter
---
About the Company:
Codecrafters Headhunter, a leading recruitment agency, is looking for a highly skilled Senior Frontend Developer to join our team on behalf of our client.
Deadline:
May 4, 2023
About the job:
Job Title:
Senior Frontend Developer
Job Location:
Lagos State, Nigeria
Job Type:
Hybrid
Job Description:
Develop and maintain frontend applications using React Native, Websockets and WebRTC.
Work with cross-functional teams to develop and launch new features.
Ensure high performance and user experience for all frontend applications.
Debug and troubleshoot issues as needed.
Collaborate with UX/UI designers to integrate visually appealing designs into the applications.
How To Apply:
If you are a highly motivated and skilled Senior Frontend Developer with a passion for developing innovative applications, CLICK HERE TO APPLY for the role.
---
Share on:
---
Follow us on social media
---