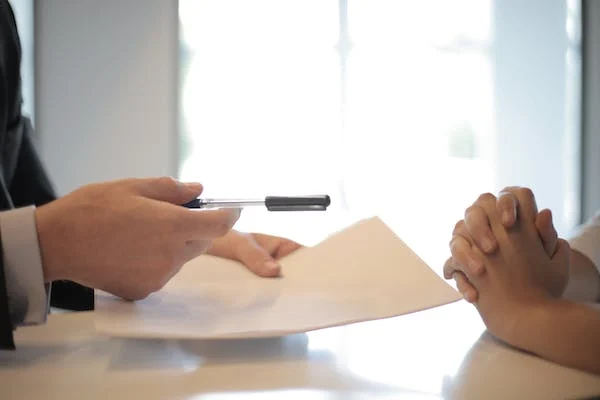 Remote Marketing and Business Development Manager at Belov Digital Agency
---
About the Company:
Belov Digital Agency is seeking an experienced and dynamic Marketing and Business Development Manager to lead our growth initiatives. This role involves managing and directing the marketing and business development activities of the agency, ensuring the achievement of our growth goals.
At Belov Digital Agency, we value diversity and always treat all employees and job applicants based on merit, qualifications, competence, and talent. We do not discriminate on the basis of race, religion, colour, national origin, gender, sexual orientation, age, marital status, veteran status, or disability status.
Deadline:
Not known
About the job:
Job Title:
Marketing and Business Development Manager
Job Location:
Serbia, Europe
Job Type:
Remote
Job Description:
Marketing Strategy: Develop and implement a comprehensive marketing strategy to strengthen the company's market presence, and enhance brand visibility and recognition.
Business Development: Identify, evaluate, and develop new business opportunities and partnerships to drive agency growth and profitability.
Client Relationship Management: Build and maintain strong relationships with clients, understanding their needs and challenges to provide effective solutions and foster loyalty.
Competitive Analysis: Conduct market research and competitor analysis to identify trends and opportunities that can be leveraged for growth.
Performance Metrics: Develop and monitor key performance indicators (KPIs) to measure the effectiveness of marketing and business development strategies.
Budget Management: Develop and manage the marketing and business development budget, ensuring that all activities deliver a strong return on investment.
How To Apply:
---
Share on:
---
Follow us on social media
---