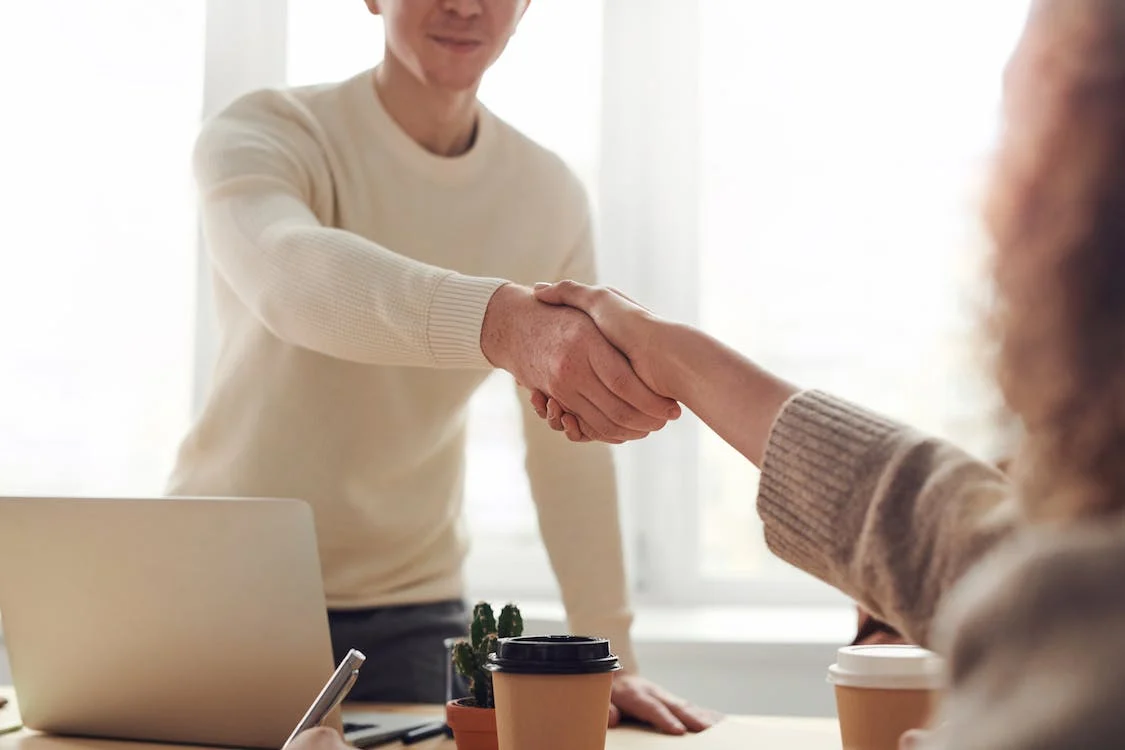 Digital Marketing Intern at Alternative Adverts Limited
---
About the Company:
If you are looking for a trusted Digital Marketing Agency or Online Advertising Company, look no further because with our platform you will be able to reach hundreds of millions of your target audience of choice online with your products and services at an affordable price. You can setup pay per click (PPC) or CPM campaign using banner ads, Text ads and Videos.
Deadline:
March 8, 2023
About the job:
Job Title:
Digital Marketing Intern
Job Location:
Surulere, Lagos
Job Type:
Onsite
Job Description:
We are looking for an enthusiastic Digital Marketing Intern. In this collaborative, entry-level role, you will get a chance to learn important skills and gain professional experience by working on campaigns with our digital marketing team.
The selected candidate will write and develop high-quality, trendy content for social media platforms, including Instagram and Facebook, Twitter, etc.
Support the digital marketing team
Assist with social media campaigns
Assist with email campaigns
Manage website and social media content
Assist with managing e-Commerce campaigns
Manage E-Commerce websites and provide support to customers and vendors
Manage and provide support to clients.
---
Share on:
---
Follow us on social media
---